3D Animation
Marshall Arts brings over twenty years of experience to creating dynamic 3D animation to bring products and concepts to life. We've covered the gamut, from microscopic inkjet printheads to huge industrial shipping ports, ancient Native American villages to the International Space Station.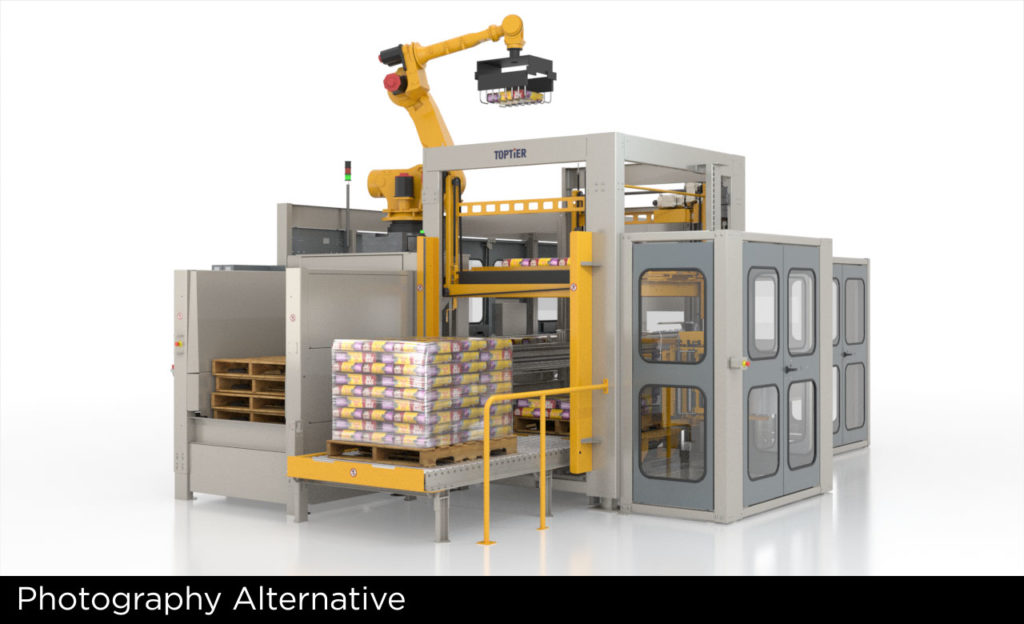 Motion Graphics
Whether we're following storyboards designed by agency Art Directors or providing the art direction ourselves, Marshall Arts has produced scores of motion graphic animations in a variety of styles.
Visual Effects
Marshall Arts offers the experience and tools to address many visual effects needs including greenscreen compositing, 3D tracking, fully-3D environments, and much more.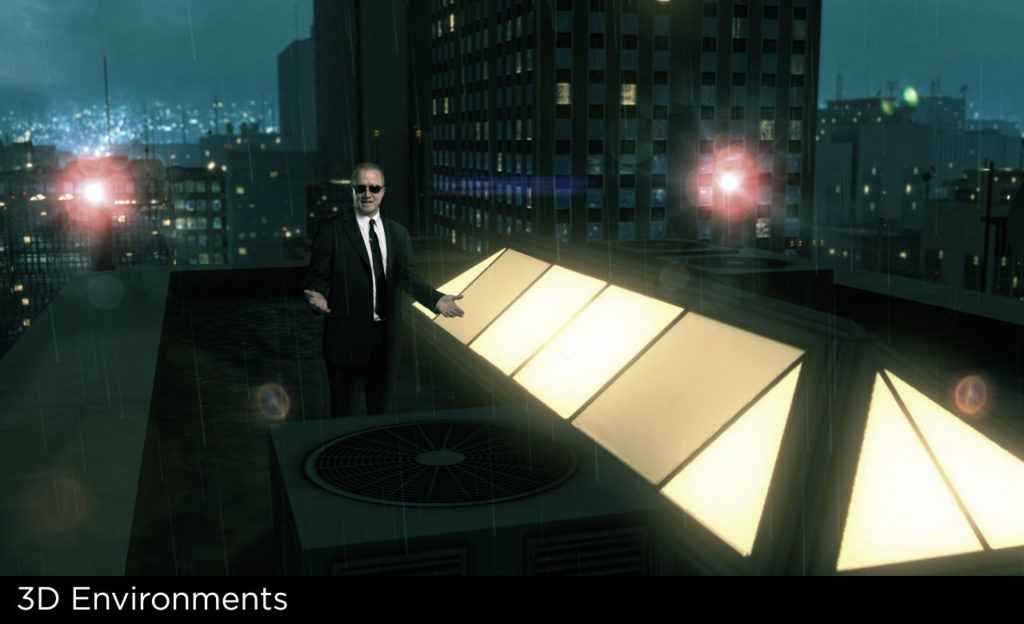 Video Editing
While we frequently work with video editors to create animation elements they can drop into their timelines we can also provide edited, turnkey animations and motion graphic videos, ready for presentation to the client and public.
Previz/Animatics/Storyboards
Previz and animatics are an effective way to plan out live-action shoots. We can also art direct and storyboard motion graphics and 3D animated-videos.
Script Editing
Marshall Arts can help rework and edit video scripts to ensure they flow effectively when translated to animation.